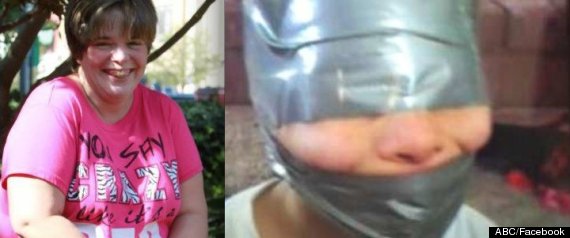 Tiffany Ennis claims she was just joking around when she allegedly wrapped duct tape around two small children's faces and heads, leaving only their nostrils exposed.
"I never think she was crazy enough to do something like this," Yado told ABC News. "That's not playing."
Ennis has custody of the children because Yado is behind on his child support payments, according to Fox 8.