Dockers Intrepid Oxford Shoes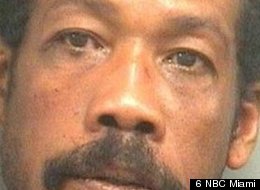 A woman was severely burned Monday after being doused in gasoline and lit on fire outside a 7-Eleven store in South Florida in a dispute with the father of her child, police said.
The 34-year-old woman was waiting in her silver Mercedes at the store shortly before 3 a.m., Boynton Beach Police spokeswoman Stephanie Slater said. She was meeting her ex to pick up her 4-year-old son for whom they share custody.
Roosevelt Mondesir, 52, arrived in his white Jaguar without the boy and began throwing gasoline on the unidentified woman's car and body, according to a police affidavit. She tried to run away, but police said the man chased her with a knife and then ignited her.